Archives by date
You are browsing the site archives by date.
By admin on December 17, 2010
KINK Christmas Blues Show at The Roseland Theater. An incredible night of music, and a whole lotta fun!!! We were joined on the bill by our good friends Lisa Mann, Ty Curtis, and The Insomniacs. Photos taken by Tony Kutter, Greg Johnson, Kathy Rose, and Joe Davis.
MORE >>
Posted in Photo Gallery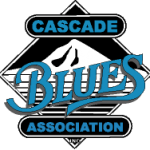 By admin on November 4, 2010
Thank you to the Cascade Blues Association for the 2010 Muddy Award for Best Traditional Blues Act! Check out the complete list of nominees and winners at the Cascade Blues Association web site at www.cascadeblues.org.
MORE >>
Posted in News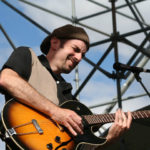 By admin on July 5, 2010
Waterfront Blues Festival! What else can be said…one of the best festivals anywhere!!! We were joined by Jim Wallace on harp. Thanks to Tony Kutter for taking some great shots!
MORE >>
Posted in Photo Gallery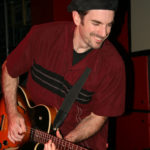 By admin on June 8, 2010
Washington Blues Society, Junes Blues Bash! – We had a great time up in Seattle playing for the WBS monthly meeting!!! Hung out with some old friends, and made some new fans. Thanks to Blues Boss for taking the photos!
MORE >>
Posted in Photo Gallery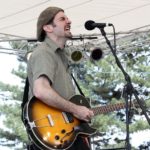 By admin on May 8, 2010
UnTapped Blues Festival – Kennewick, WA – Beautiful sunny afternoon up in the Tri-Cities, and a great day of music! Photos by Tom Hunnewell.
MORE >>
Posted in Photo Gallery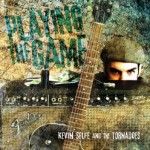 By admin on May 3, 2010
By Peter "Blewzzman" Lauro,  Blues Editor @ Mary4Music.com What's going on up there in the Pacific North West? Is it the cold air coming down from Canada? Is there something in the water they're drinking? Or, is there a finger of the Mississippi River that flows into that part of the country that I don't […]
MORE >>
Posted in Press