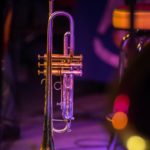 By admin on November 14, 2014
Photos by Eric Frommer. Big band show at our favorite blues venue on the West Coast! Thanks to Eric for taken the great photos and to all the fans who can out and supported us, and joined in the fun. Hope to see you back in Seattle again soon! Kevin Selfe – guitar, vocals, harmonica, […]
MORE >>
Posted in Photo Gallery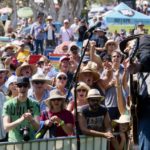 By admin on September 6, 2014
The full version of the band with horns and keys had the opportunity to perform at the San Diego Blues Festival on September 6, 2014. Kevin Selfe – guitar, vocals, harmonica, Jimi Bott – drums, Allen Markel -bass, Joe McCarthy – trumpet, Steve Kerin – keys, Brad Ulrich – baritone sax, Chris Mercer – tenor […]
MORE >>
Posted in Photo Gallery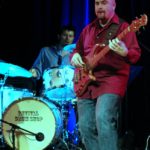 By admin on April 1, 2014
We opened up for Alligator Recording Artist Tommy Castro and The Painkillers in Portland, OR on April, 1 at the Alberta Rose Theatre. Great show and fun crowd, and Tommy and the band (including original Tornado James Pace!) sounded awesome! Thanks Tony Kutter for the great photos!
MORE >>
Posted in Photo Gallery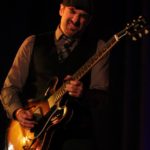 By admin on February 22, 2014
Great time playing the 3rd Annual Winter Blues Festival at the Bob White Theater in Portland, OR. Thanks Tony Kutter for the photos!
MORE >>
Posted in Photo Gallery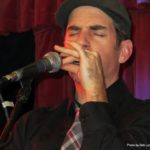 By admin on November 15, 2013
We rolled in San Francisco to play Biscuits and Blues on November 15, 2013. Beautiful venue right downtown that is dedicated to having blues and great food, and a wonderful staff. Happy to see lots of friends in the audience welcoming us as we played there for the first time. Thanks so much to Deb […]
MORE >>
Posted in Photo Gallery
By admin on October 31, 2013
On October 31, I had the honor of performing at Buddy Guy's Legends in Chicago, IL for the Blues Blast Awards. Although we didn't win, very honored just to be nominated amongst the tremendous talent, and I had an absolute blast! A big THANK YOU to all the staff at Blues Blast Magazine, and to […]
MORE >>
Posted in Photo Gallery