Archives by date
You are browsing the site archives by date.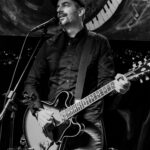 By Kevin on November 7, 2022
Kevin's Birthday Party at the Blue Diamond, Portland, OR.  Photos by Kathy Rose.
MORE >>
Posted in Photo Gallery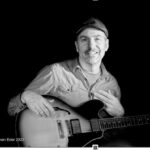 By Kevin on November 3, 2022
Each Thursday through the end of December The Jeremy Wilson Foundation is releasing the series The Every Artist Has a Story Project produced by photographer Norm Eder.   I'm honored to have my story released this week!  https://www.thejwf.org/blog/the-every-artist-has-a-story-project-ep-003 Please consider joining The Jeremy Wilson Foundation emailing list to learn more about the Musician Health & […]
MORE >>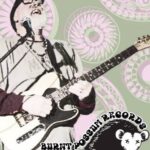 By Kevin on September 21, 2022
Check out Part 2 of my Hanging with the Band Podcast with Howlin Steve Howell!
MORE >>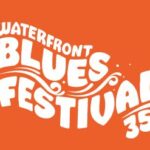 By Kevin on May 10, 2022
We are excited to announce that we will be playing at the 2022 Waterfront Blues Festival on the Front Porch Stage from 5:10-6:10PM!  This show will feature Chris Mercer – tenor sax (John Mayall, Freddie King, Dr. John), Steve Kerin – keys (Rose City Kings, Too Loose Cajun Band),  Joe McCarthy – trumpet (Robert Cray, […]
MORE >>
Posted in News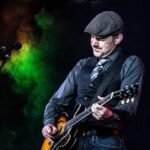 By Kevin on May 7, 2022
The Garages, Lake Oswego, OR.  Photos by Kathy Rose.
MORE >>
Posted in Photo Gallery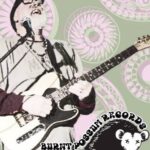 By Kevin on April 27, 2022
I had the opportunity to be the guest on the "Hanging With The Band" Podcast with Howlin' Steve Howell.   I had a blast!  Check it out on Amazon Podcasts, Spotify or the link below:
MORE >>